Common Sense Rainbow is a site dedicated to debunking anti LGBT+ arguments as well as providing educational information on LGBT+ topics. We have cataloged many hateful arguments and myths and refuted them using logic and research. We also write articles on LGBT+ topics and link to useful LGBT+ resources. This website is good for anyone who wants to educate themselves, anyone who wants to better fight bigots, people on the fence about supporting the LGBT+ movement, or LGBT+ people who just want to read. Please share this site to maximize its impact.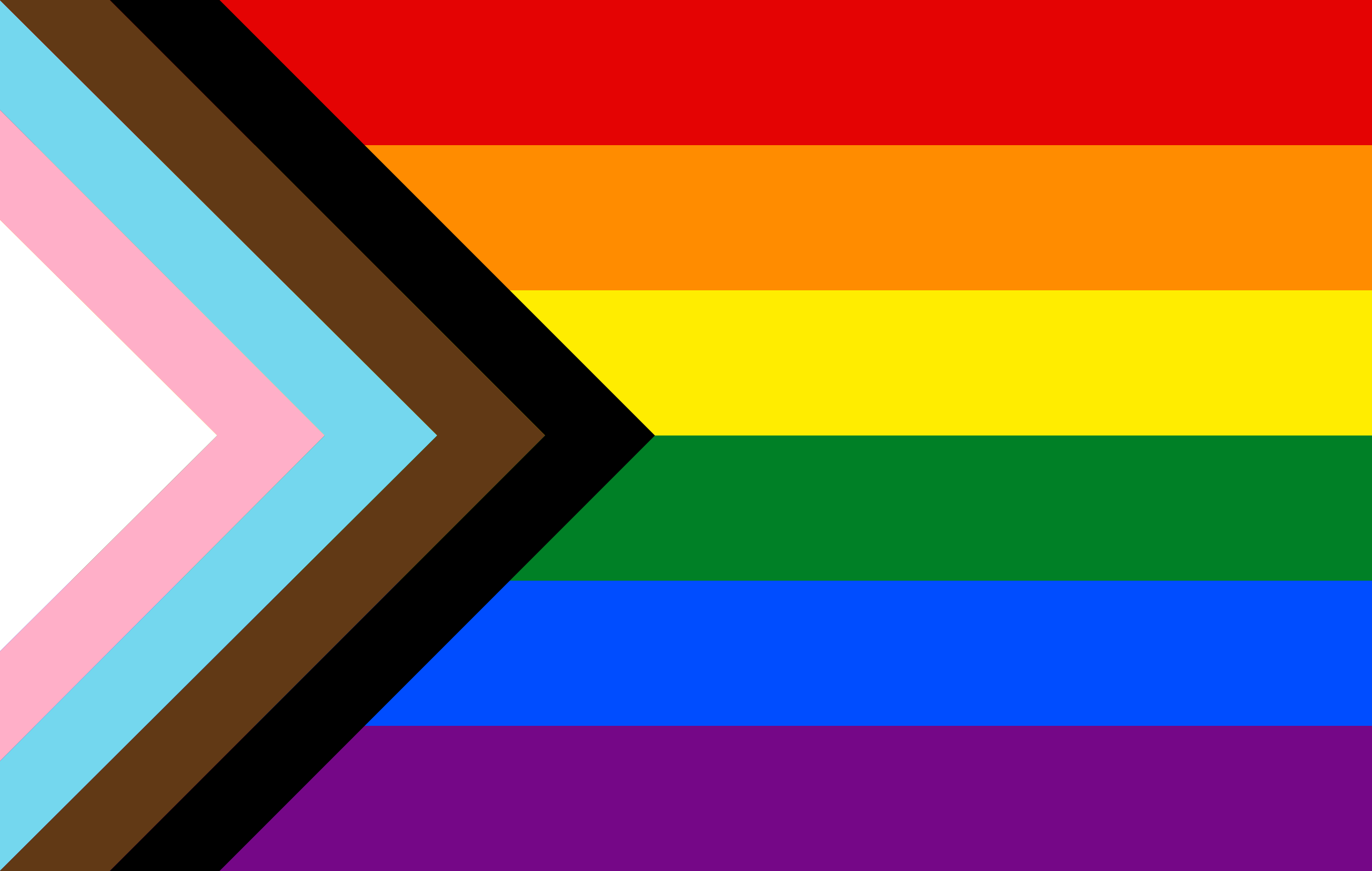 Featured Resources
A study that reviewed the literature around same-sex parenting found no negative affect on children
A meta analysis of 55 studies on gender transition found that gender transition improves the mental health of transgender people. 51 of the 55 studies shows positive results while 4 of the 55 studies were inconclusive.
A review of research on puberty blockers for transgender youth. It finds they are helpful with minor risks.